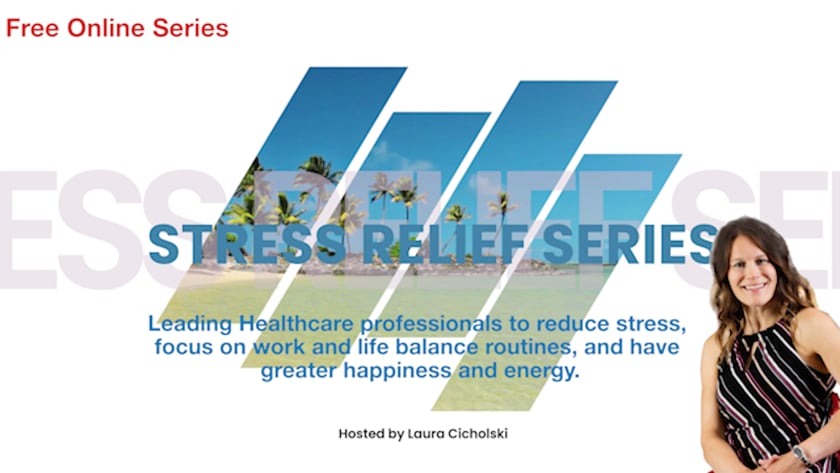 You don't want to miss this FREE series with amazing insights, free gift links, and calming advice that you will only receive at the Stress Relief Series for healthcare providers. Take this first step toward calmer days and greater work/life balance. It's easy to sign up with your name and email. See you at the event!!
SIGN UP NOW FOR FREE ACCESS TO ALL OUR SPEAKERS!
We have 26 renowned experts in the field of Stress Relief that have agreed to share their knowledge with you for free.
We value your privacy and won't send spam email to you. We will not sell your email address. By entering your name and email above, you are consenting to receive email from Laura Cicholski, the host of the Stress Relief Series, both during and after the show, with relevant email.